CATERING & EVENTS
Birthdays | Holiday Parties | Private Events & Meetings | Showers | Wedding Parties
FROM OUR KITCHEN TO YOUR HOME
Bringing Maison home has never been easier. Let our events team be your partner for your next celebration. From a multi-course dinner to a causal luncheon we know how important both the quality of service and the integrity of each dish is, our curated seasonal menu is the foundation of a memorable celebration.
By choosing Maison you will get the advantage of working directly with Chef Danielle to custom-create the perfect menu and dining style along with custom wine pairings with our house sommelier.
Contact us through the button below to learn how our meticulous attention to the smallest details will help bring your next event to life.
Please note: We are currently only offering meat & cheese boards through Giana. Stay tuned as our catering menu will expand as we transfer things over to Giana. 
PLACE YOUR CATERING ORDER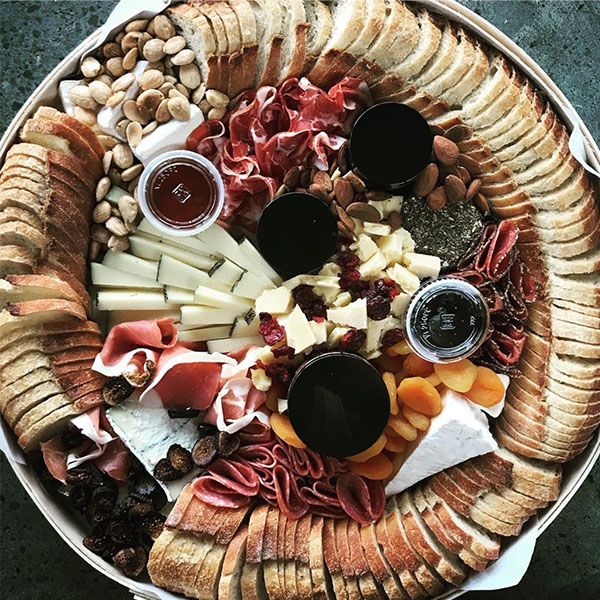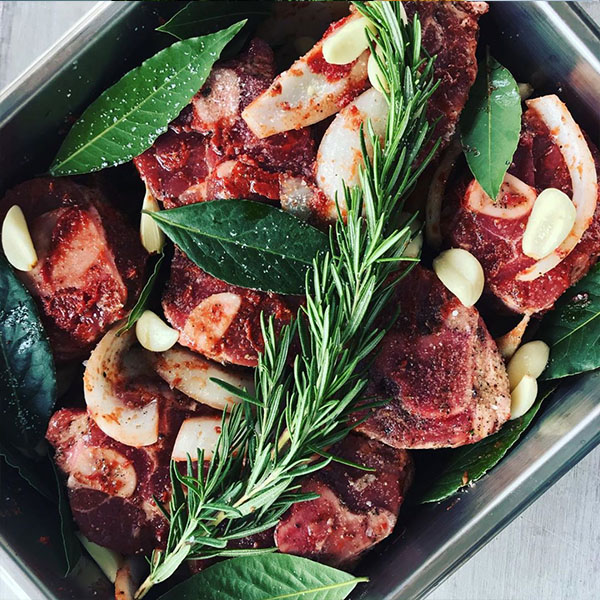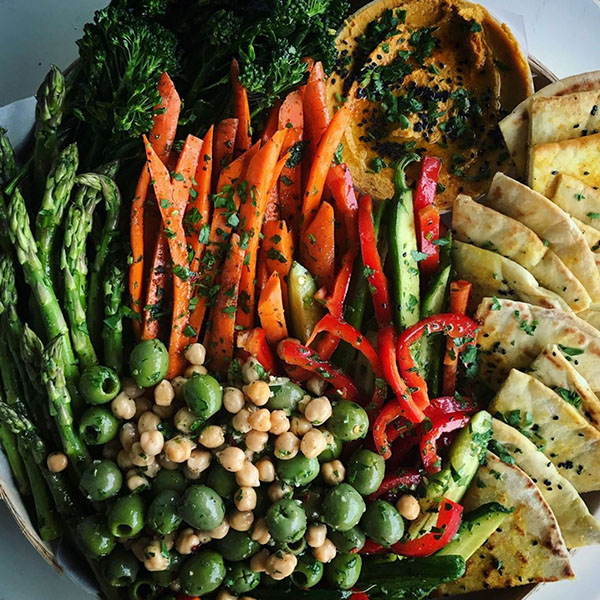 If you are interested in a catering event and want to discuss your options, feel free to contact us directly or message us HERE.