OUR STORY
Maison is the culmination of my journey of over two decades in the hospitality industry. It brings together my passion and dedication to both food and health to your table. Maison means "home" in French and my goal for Maison is that every person entering our restaurant might experience the same feelings of warmth and love they felt at home.
– Chef Danielle
ABOUT CHEF DANIELLE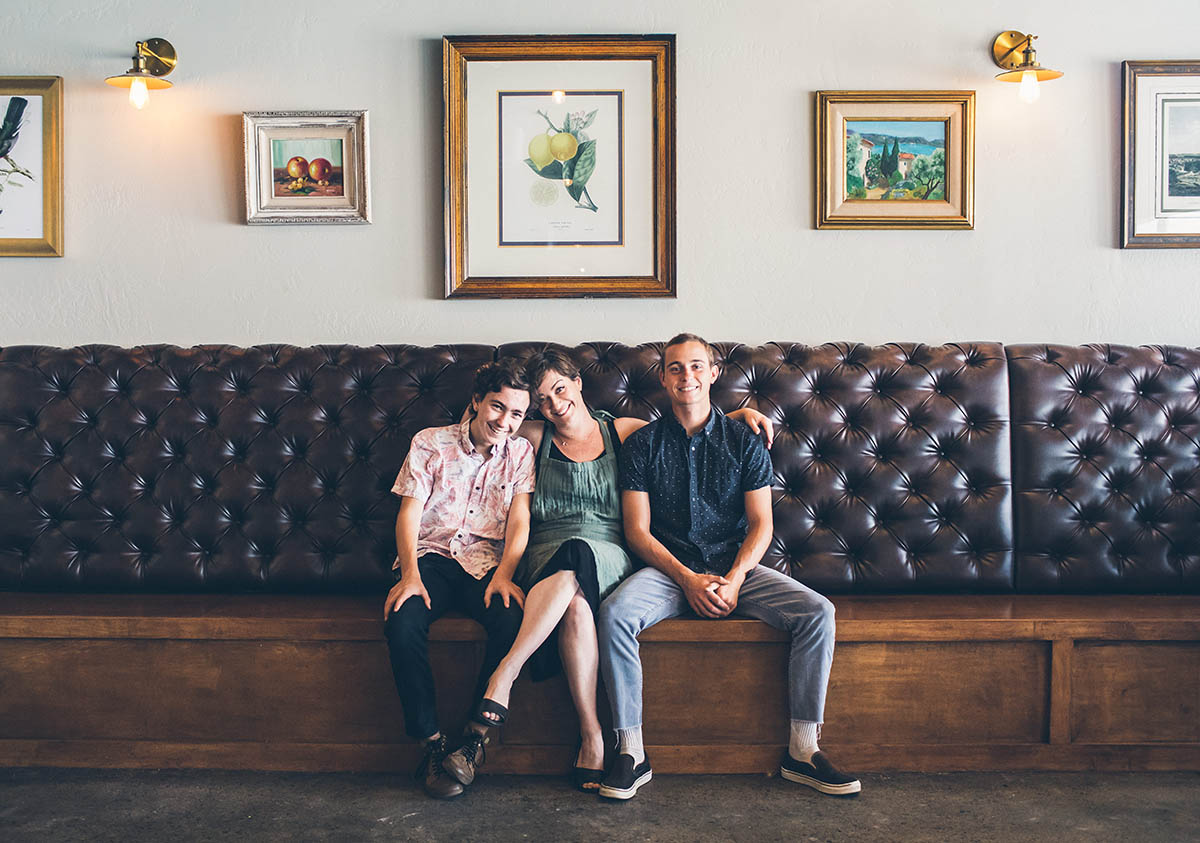 Born and raised in Orange County, California, Danielle knew from a very early age that there would be no 9 to 5 for her. By 15 years old she was working full time in a small café in Costa Mesa where she began to embrace every bit and piece that goes into a restaurant. At 16, she took a leave from formal education and moved to Dana Point where she worked as an auditor for another restaurant group and was delighted to learn yet another part of the day to day operations.
By 24 years old her passion and desire to continue to grow had landed her a position as a General Manager with a large restaurant group. She would spend the days working as the General Manager and worked late into the nights in her home kitchen with all of the textbooks from the Culinary Institute of America, where she taught herself the in and outs of the kitchen.
By her mid 20's she was running multimillion dollar restaurants, but knew that her passion lied in the kitchen and in the heart of what all restaurants strive for, total hospitality. Her desire to bring service standards that are uncompromisable paired with a menu that is organic and sustainable led her to Maison.
Maison, the first restaurant for the Vanguard Restaurant Group will be open late summer of 2018, it is a refreshing restaurant and wine bar unlike any other in the area. Maison believes in the integrity and quality of each of the dishes we serve.
Welcome home.
ABOUT MAISON
Café Maison is the brick and mortar collaboration of Chef Danielle's vision and dedication to bringing exceptional service to the food revolution. Maison believes in the integrity of every dish we serve.
We are a full service restaurant that serves breakfast, lunch and dinner.  Our in-house market is packed with freshly made items that are easy to grab and go for breakfast, lunch, and dinner.  A perfect complement to a day at the beach.
Our dine-in menu is created around items that satisfy your hunger, support your health and leave you satisfied. Each item has been carefully crafted with ingredients that serve a purpose.  Our beer and wine list has been curated from vineyards and breweries from around the world that are Biodynamic and Sustainable, organic and tasteful, and leaving as little of a footprint on the planet as possible.
Whether you are dining in or grabbing a meal to go, come in and enjoy all that Maison has to offer.
Join the Maison family and subscribe to our newsletter.